Set Your Sights on the Perfect Sip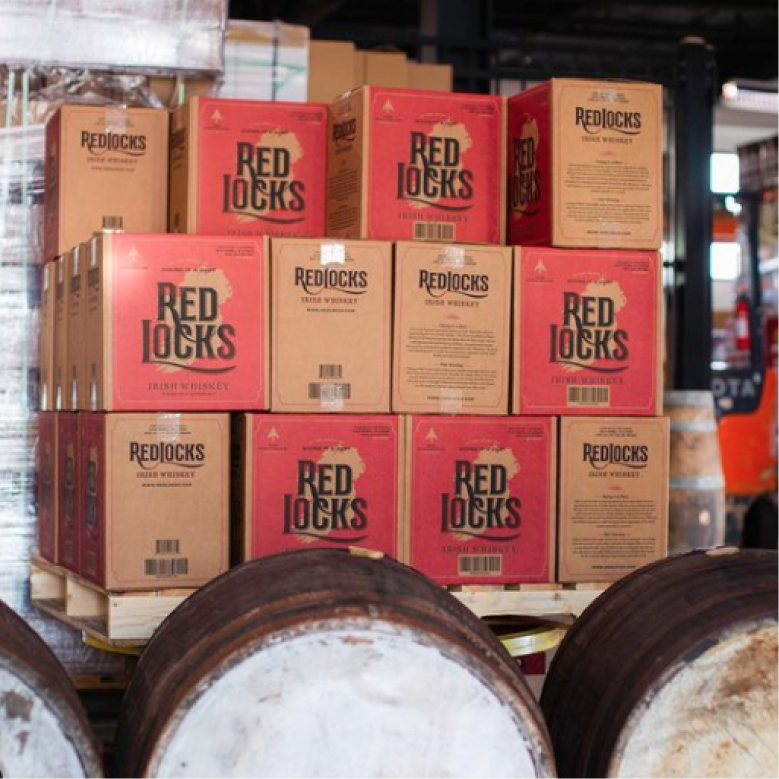 DISTILLING
& AGING
The distinguished character of Red Locks Irish whiskey comes from how we balance the unique flavors imparted by different casks. Here's a look inside the barrel.
Our first fill ex-bourbon casks imbue the rich florals and spice of American bourbon into our whiskey. Maturation in sherry casks adds some traditionalist nuance, and time in rye casks gives the whiskey a delicate bite. Finally, the aging time in virgin oak casks lends Red Locks a heavy woody taste alongside a hint of vanilla, which develops when the casks are charred and the sugars in the wood are caramelized.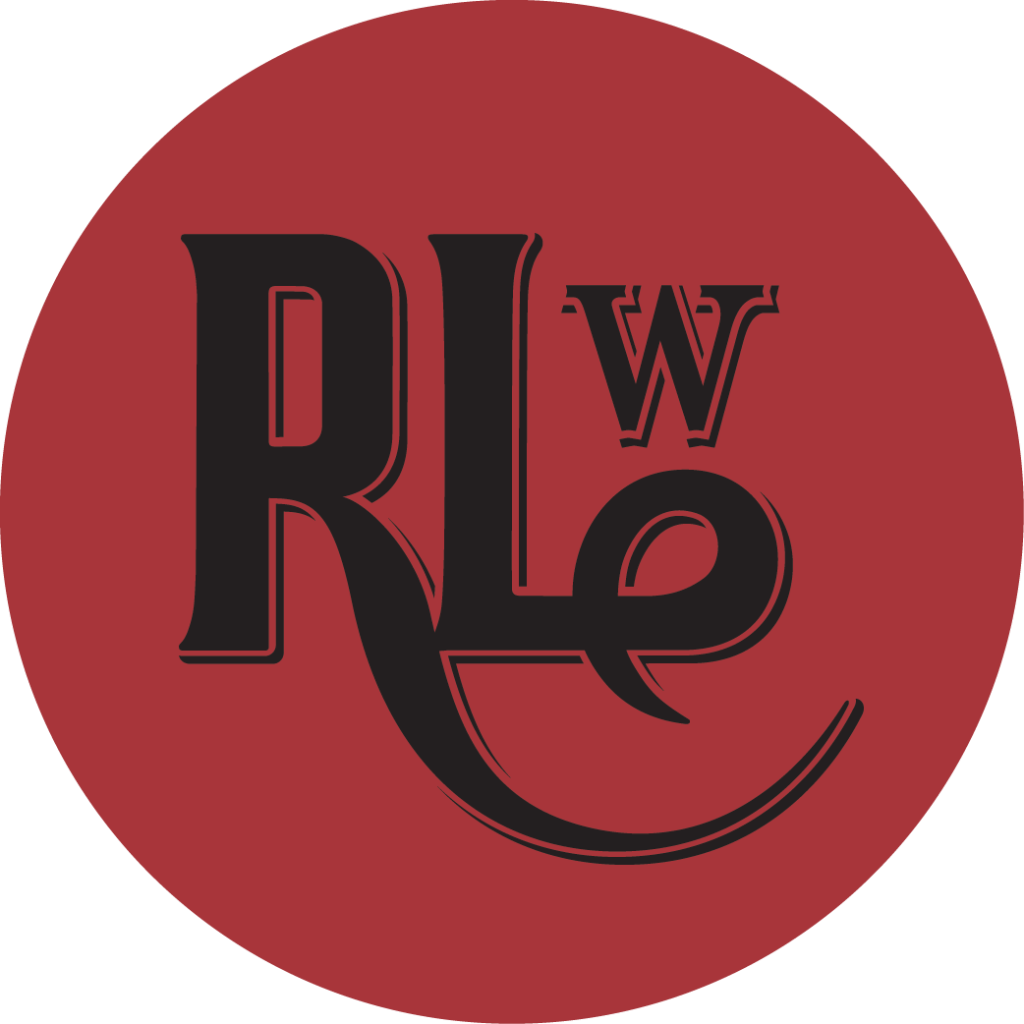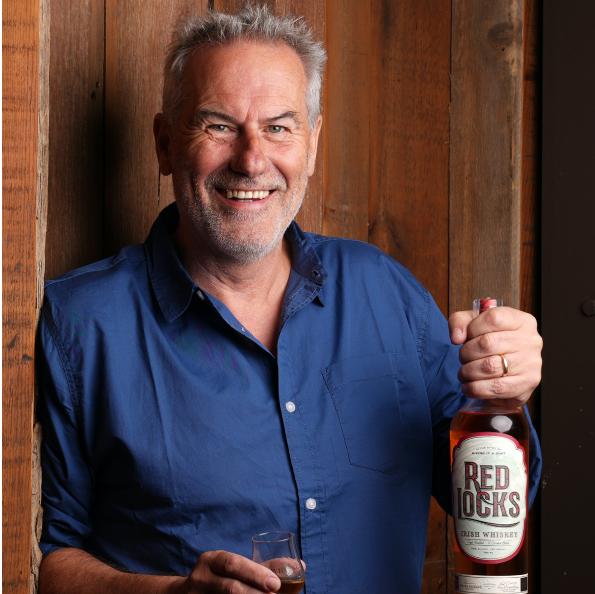 KIERAN FOLLIARD
Founder
Kieran has made a career of sharing Irish hospitality with the Twin Cities, creating iconic restaurants and pubs including Kieran's Irish Pub, The Local, Cooper, and The Liffey. This isn't his first foray into Irish whiskey, but Kieran can't help but compete with himself.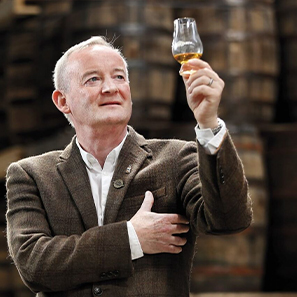 NOEL SWEENEY
Master Blender & Co-Founder
Noel learned his trade from old masters, and his reputation for excellence propelled him to the role of master distiller and Chairman of the Technical File for all Irish whiskeys. If you've enjoyed the spoils of the revival of Irish whiskey, you may have Noel Sweeney and his 27 years in the industry to thank.
#redlocksawakens
A toast to your next big thing