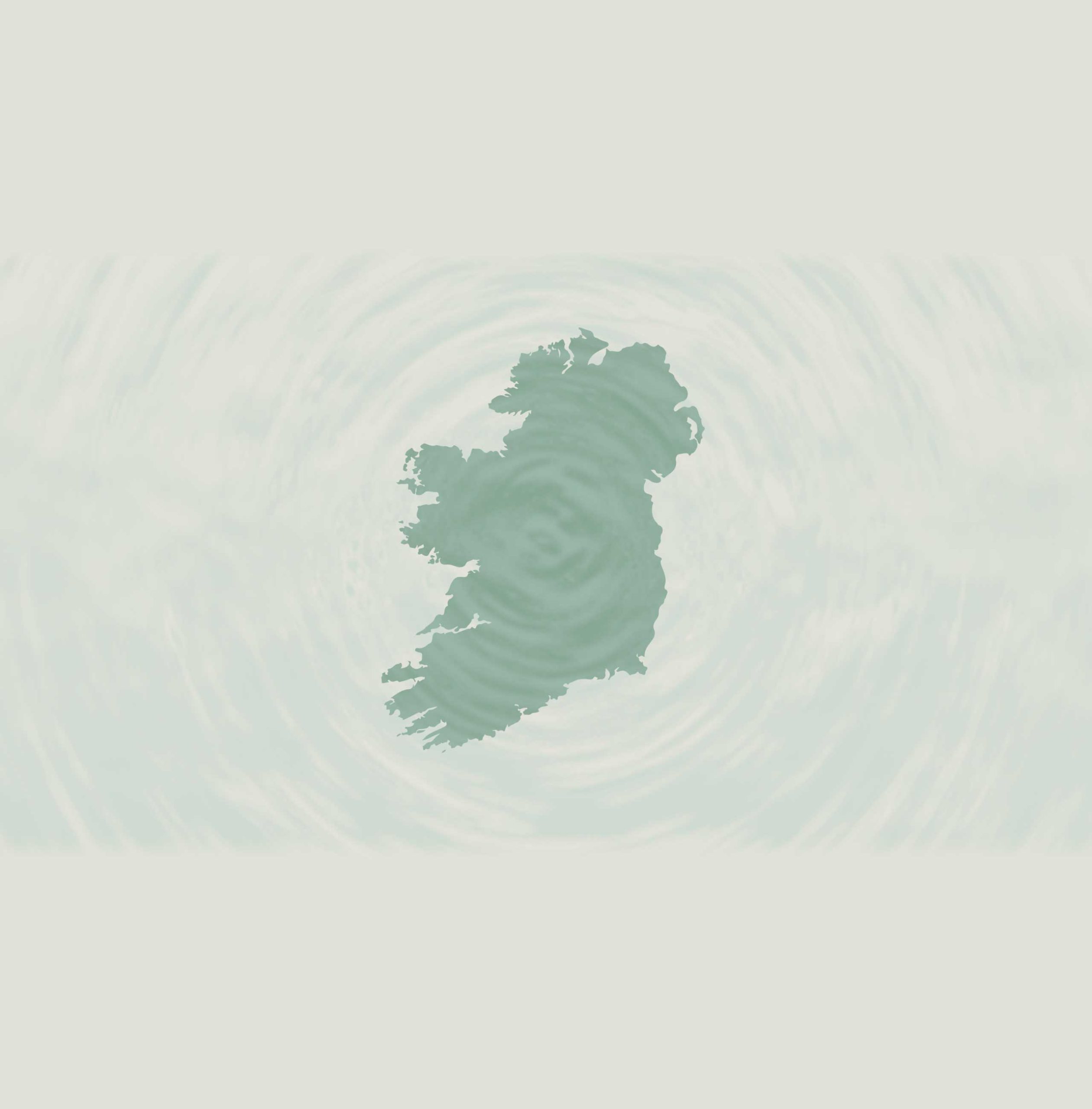 In the spirit of giving it a shot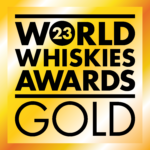 Award-winning whiskey curated by experts on both sides of the Atlantic.
Let your creative side come out to play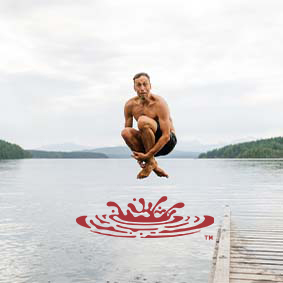 We want to help you unearth your creative spark. Show us your journey at #RedLocksAwakens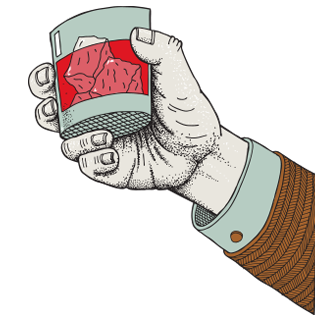 Get a
Taste
ZOMBIE
The Cranberries
I'M SHIPPING UP TO BOSTON
Dropkick Murphys
Whiskey In The Jar
Thin Lizzy, Derek Varnals
DIRTY OLD TOWN
The Pogues
BACK HOME IN DERRY
Chirsty Moore
DREAMS
Chirsty Moore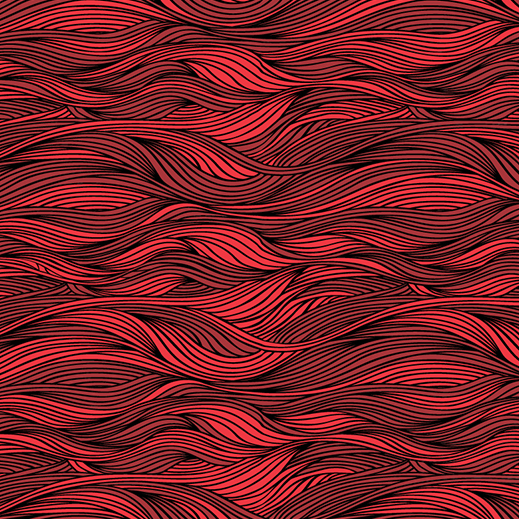 CURATED BY WHISKEY EXPERTS
Master blender Noel Sweeney is acclaimed for creating whiskeys with a velvety soft touch. Iconic entrepreneur Kieran Folliard is renowned for sharing his homeland's hospitality with Minnesota. Together, they've made an unconventional and unforgettable Irish whiskey.
Kieran and Noel share this spirit on one condition: that you appreciate it in the spirit of giving your idea a shot.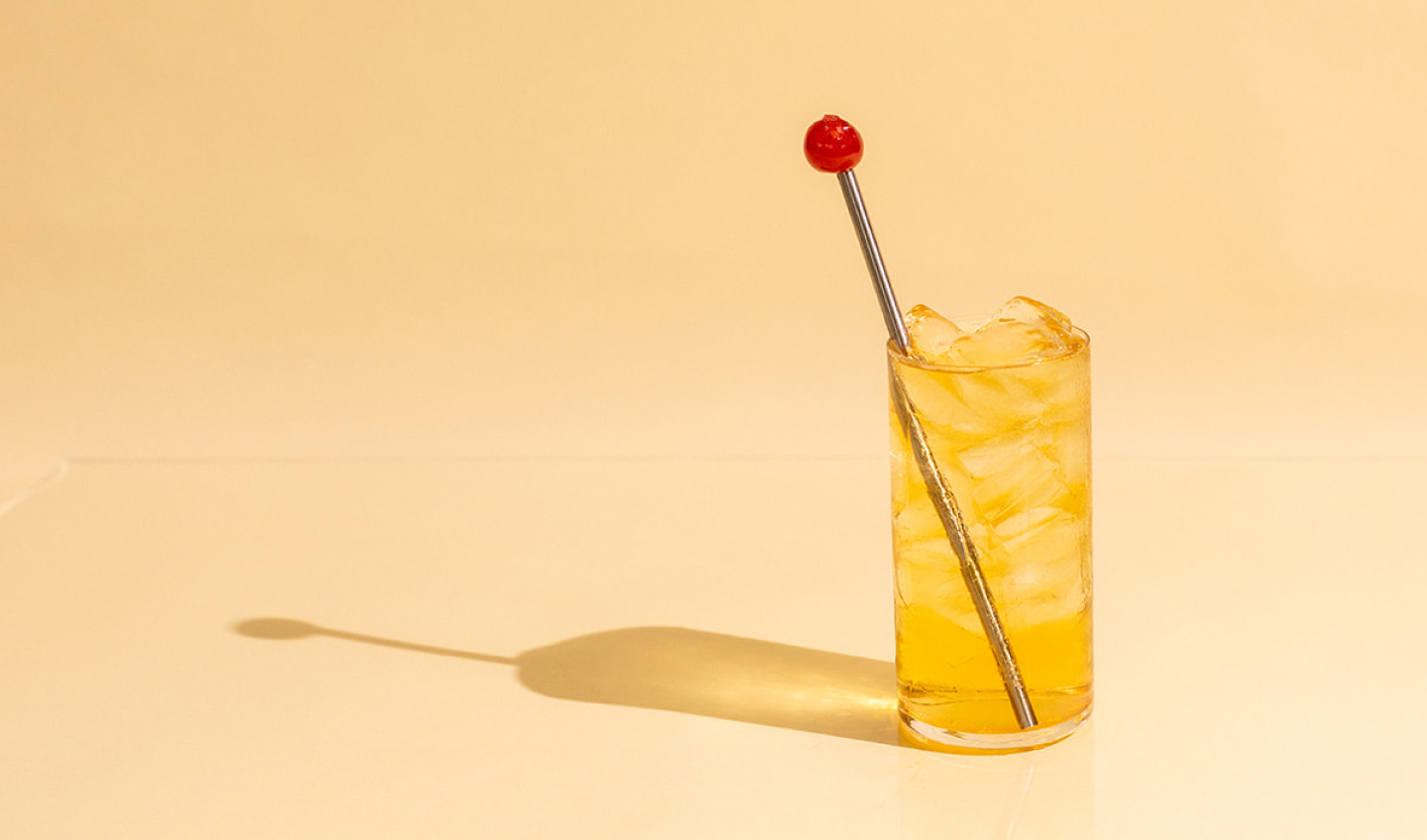 Red
Light
Crisp Irish whiskey delicately woven with refreshing apple cider.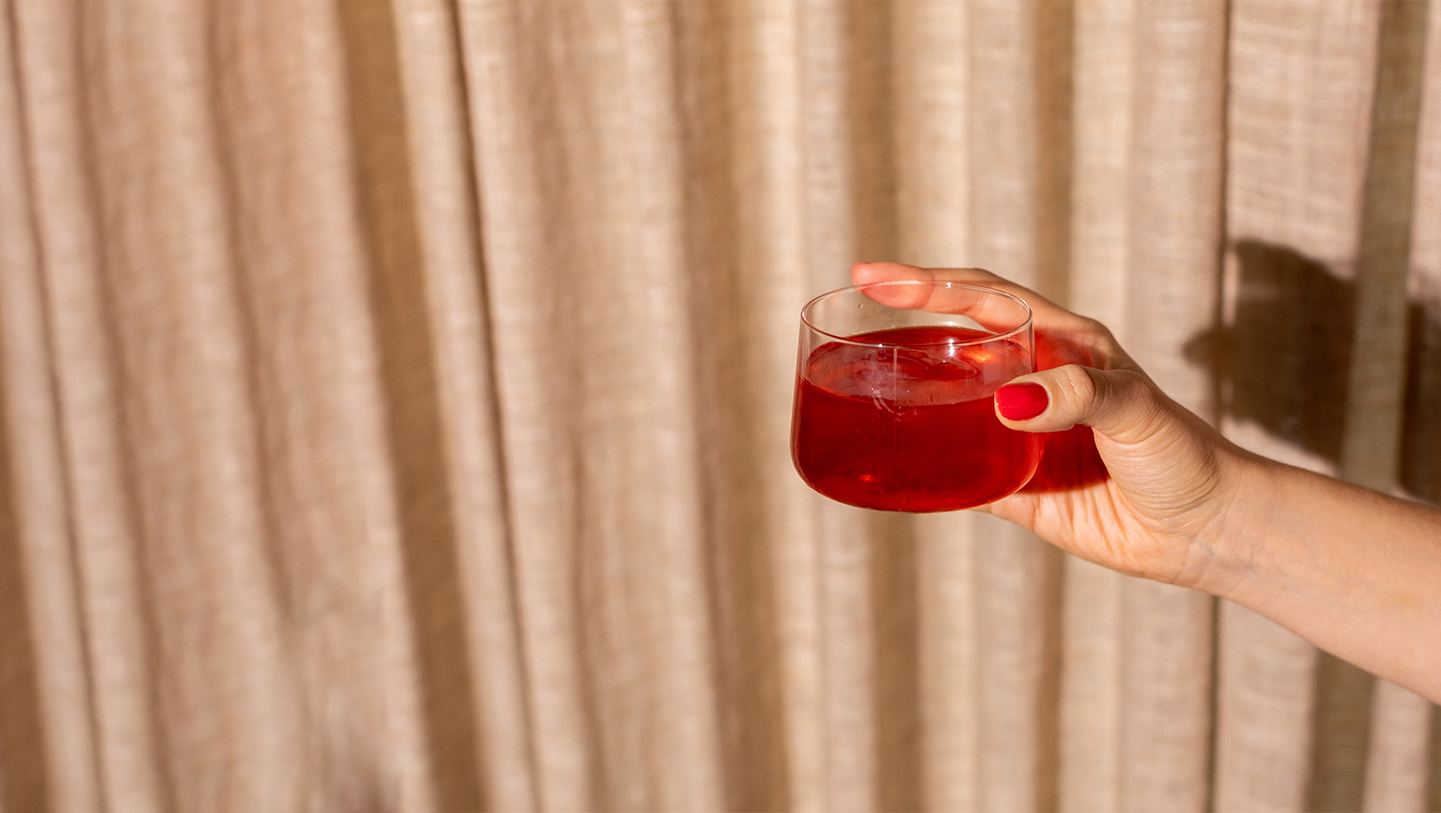 Tartufo
The best kind of bittersweet. In collaboration with 3LECHE.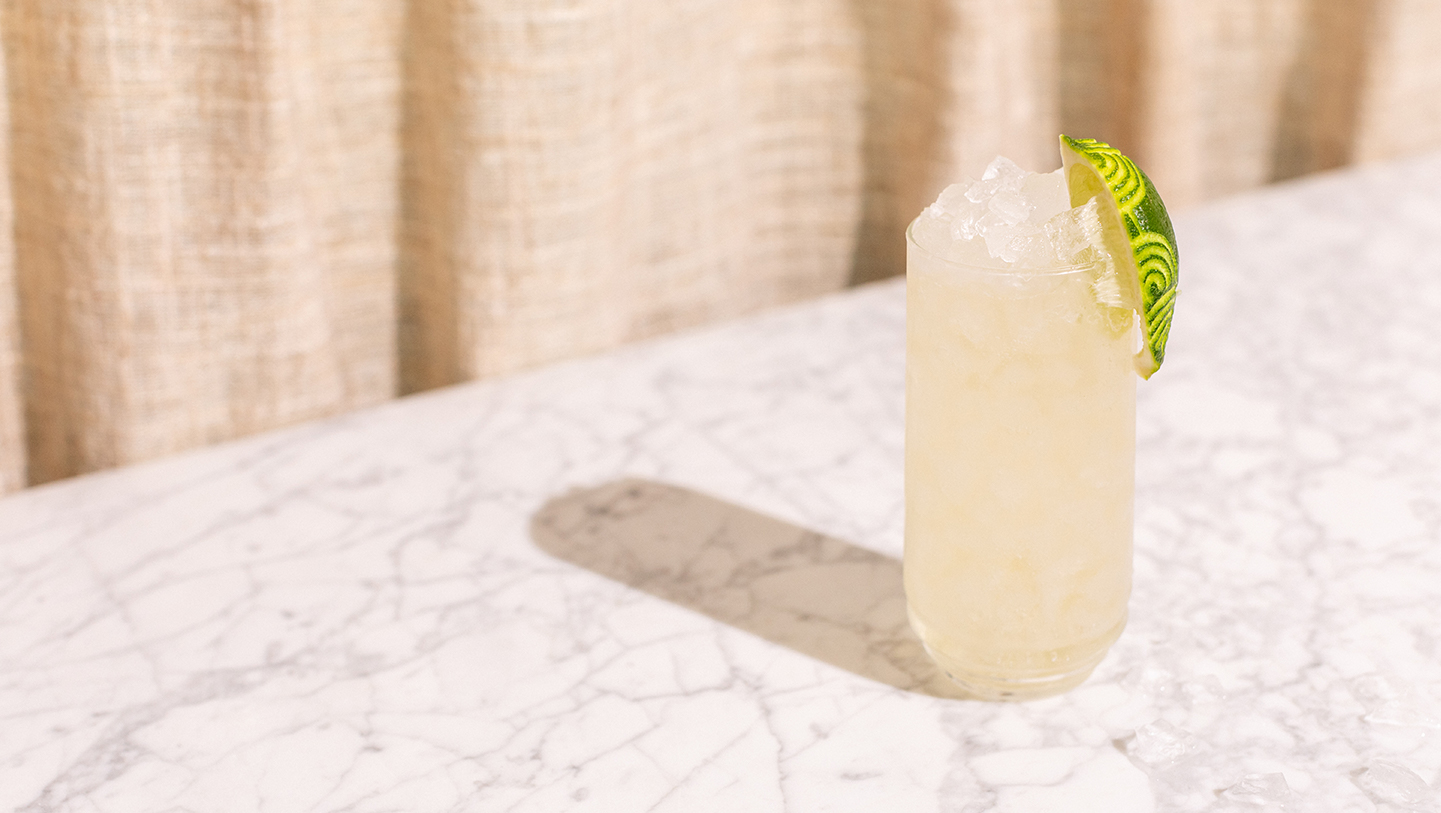 Ginger Locks™
Get a refresher on this classic drink.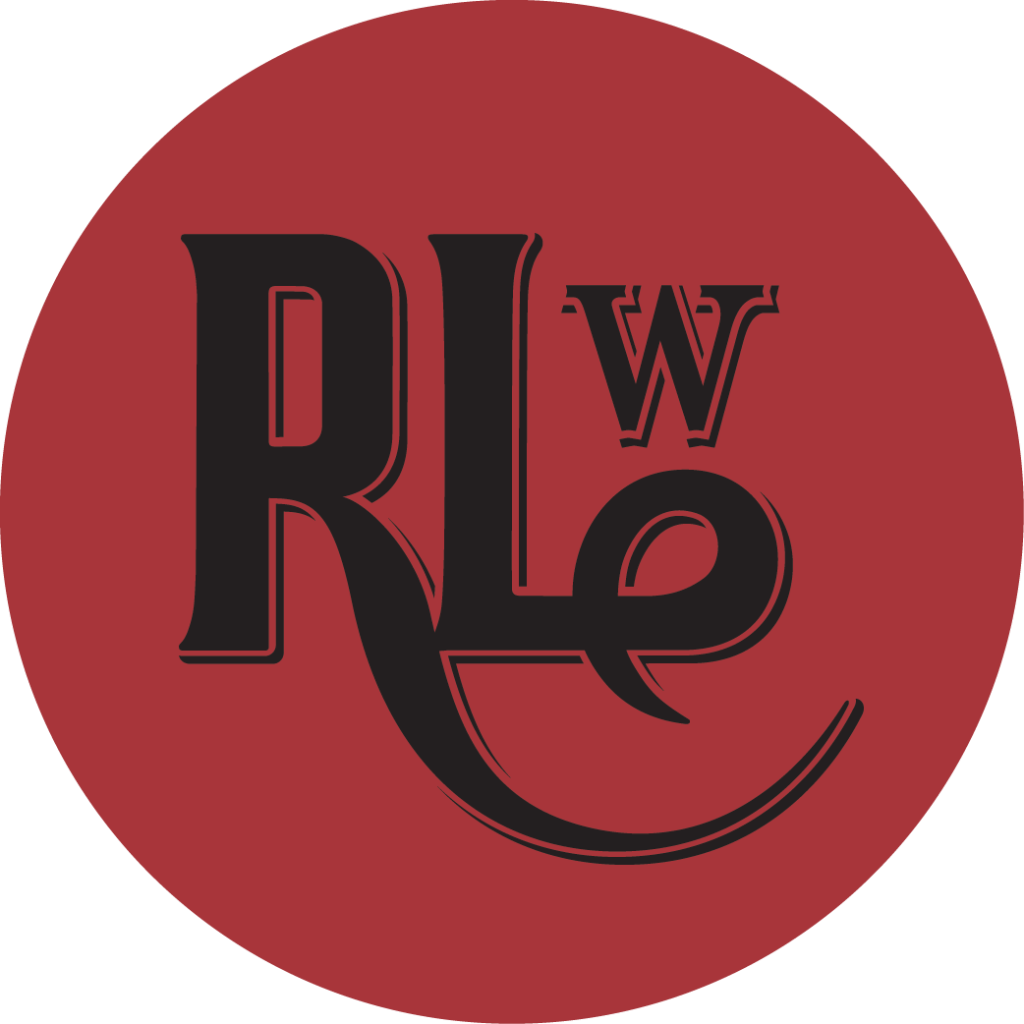 the pursuit of self expression
Red Locks represents the best that Irish whiskey has to offer—with an American twist. Distilled and aged in Ireland for at least 4 years, the complex flavor and delicate bite of Red Locks is one-of-a-kind. Blend details
Red Locks was developed by a tight team of enterprising spirits with a taste for trying wild new things. New things like…deciding to pack their bags and live as Irish expats or launching a brand of Irish whiskey.