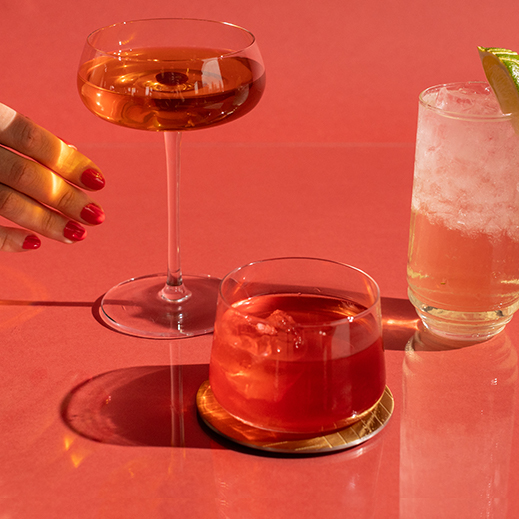 The pursuit of self expression
An encounter with Red Locks Irish whiskey can awaken your creative mind. It can foster brazen conversations. It can spark a wild new idea—or reignite an old one.
We want you to seize that idea and give it a shot.
The creators of Red Locks believe that when you tap into your creative roots, it kicks off a chain reaction. Whether it's momentous or minuscule, your new undertaking can catalyze the people around you to pursue their passions too. Then their communities get inspired, then their communities decide to dabble…and this creative momentum continues to unfurl.
Back to you. It's time to plunge in, take that creative risk, and watch the ripple effect take hold.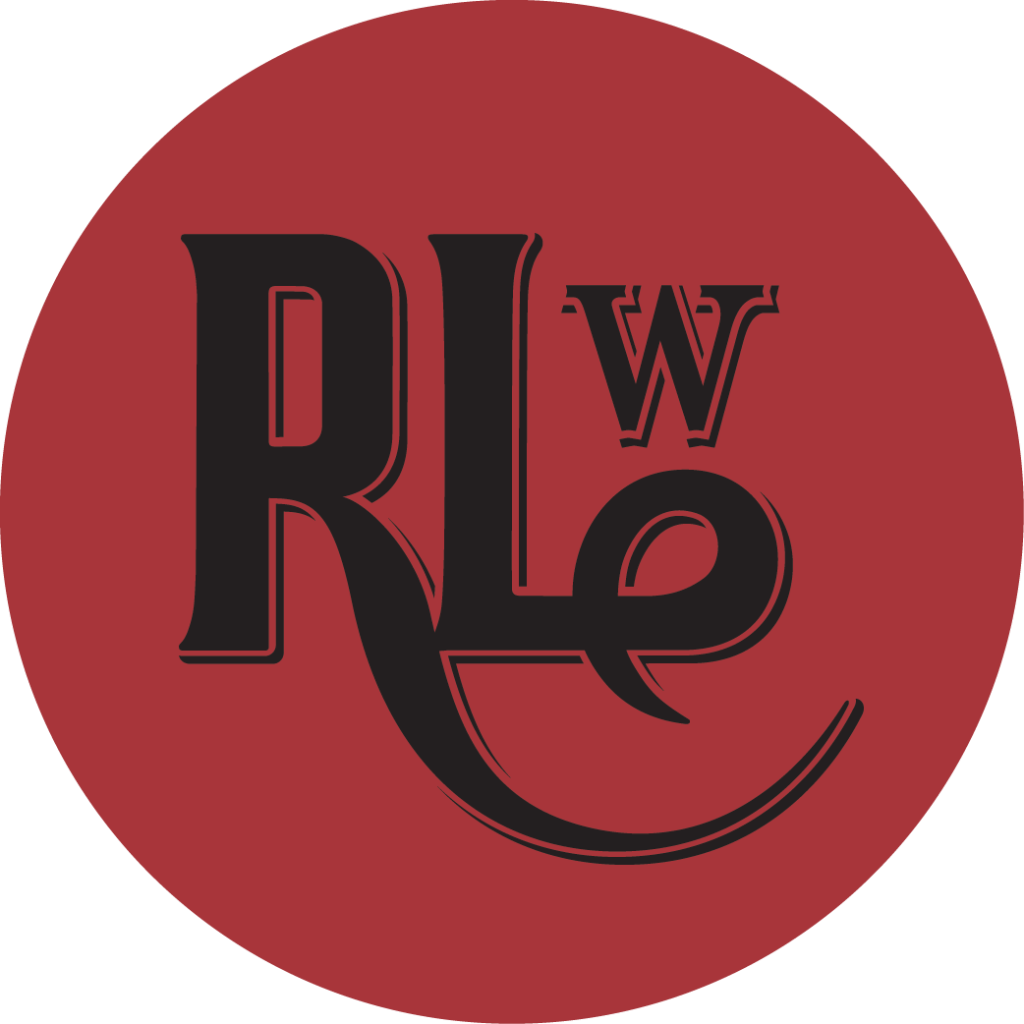 We hope that a little drop of Red Locks awakens the creative idea that has been hiding within your mind. Show us how you are giving it a shot using #redlocksawakens